Nau mai, welcome to the National Association of Science Educators, the national body representing teachers of science at all levels.
We provide professional development, support and resources for teachers of science around the country. We organise a national conference for teachers of science and regularly update our calendar of events relevant to science teaching. We also co-ordinate ethics approval for the use of animals in science in schools.
Scroll down this page to subscribe to our monthly email newsletter, see past issues here, and follow us on Twitter @NZScienceTeachr where we post interesting science bites, NZASE resource links and updates of new website content.

We are running a series of Webinars for members during term 3, holidays, and term 4 this year.
Go to the Networks of Expertise page to find out more! [added 13/08/2020]
Induction video
WorkSafe released a video in July for staff induction – see the Health & Safety page for more details.
Resource to help with Science Fair and Animal Ethics Approval
This amazing resource for teachers and students was released in June to help them decide if they need Animal Ethics Approval: Animal Ethics Approval Summary 8620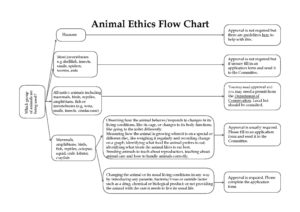 Update on cleaning recommendations for school laboratories under Level 1:
Now tha

t we are currently in Alert Level 1, many of you have asked what this means for practical laboratory work.
The recommendation is that  high-touch surfaces are cleaned and disinfected regularly – we would suggest that this means at the end of each day – all benches, student desks, teacher desk  and door handles etc
This is in addition to normal cleaning after using hazardous substances. Please don't hesitate to contact us if we can help you in any way during these changing times.
* indicates required