National Executive
---
The Executive Committee leads and manages the New Zealand Association of Science Educators (Incorporated) in accordance with the constitution and the policy set by the Council. Please feel free to contact any of these people to ask about the Association, the benefits of membership, or our conferences:
President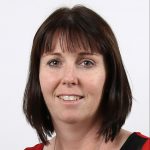 Sarah Hay
Iona College, Havelock North
Email Sarah at sarah[dot]hay[at]iona[dot]school[dot]nz
Senior Vice President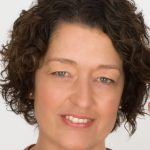 Chris Duggan
House of Science, Tauranga
Email Chris at chris[at]houseofscience[dot]org[dot]nz

Treasurer, Website Manager
Colin North
Waiuku College, Waiuku
Email Colin on northcolin[at]hotmail[dot]com
Special Project Executive Positions
---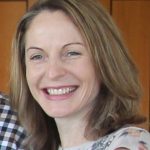 Healthy and Safety Representative
Sabina Cleary
Senior Advisor
Kaha Education
M: 027 5242555
Email Sabina on sabina[at]kahaeducation[dot]co[dot]nz
Publications Liaison Manager and Regional Liaison
Gerard Harrigan
Freyberg High School Palmerston North
Ph: 06 358 4971
Email Gerard on HarriganG[at]freyberg[dot]ac[dot]nz
NZASE Administrator
---
Donna Sellers
Email Donna on nzase[at]xtra[dot]co[dot]nz
NZASE Science Communicators
---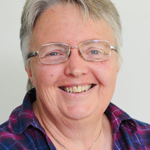 Mike Stone

Email Mike on nzasecomms[at]gmail[dot]com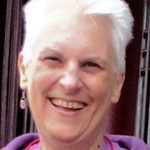 Jenny Rankine
Email Jenny on nzasecomms[at]gmail[dot]com
---
The Council
---
The Council governs the Association. The annual meeting of the Council is held to:
Receive and consider the annual report of the Executive for the preceding financial year.
Receive and consider the audited financial report and accounts for the preceding financial year.
Receive reports on membership, finance and their activities from Branches.
Fix the membership subscription fee for the following financial year.
Appoint an auditor.
Transact any other business of which due notice has been given.
Standing Committees
---
Regional Branches
---